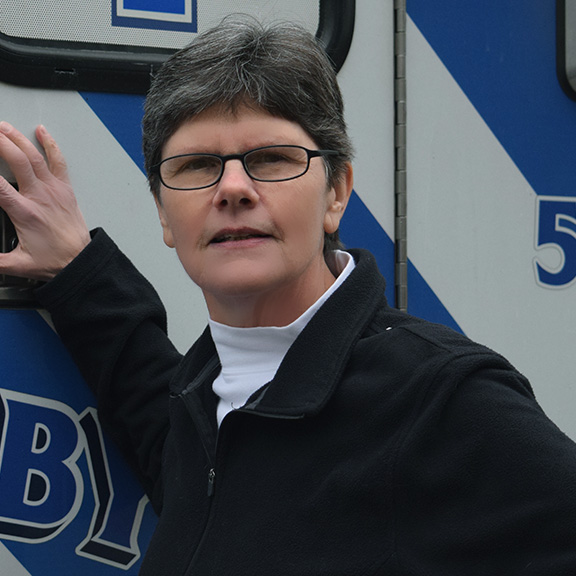 LORI DIBATTISTO, PRESIDENT, Granby At Large
I'm a practicing structural engineer and own my own business in East Granby. I joined the Board of Directors in 2004 after working to restructure the GAA location on One Pegville Road in Granby from a barn to a building. In working side-by-side with many GAA members, I was amazed at the number of hours people volunteered and their level of commitment to the community. I felt compelled to be a part of this amazing organization, and I am now happy for the opportunity to serve as president of the board of directors.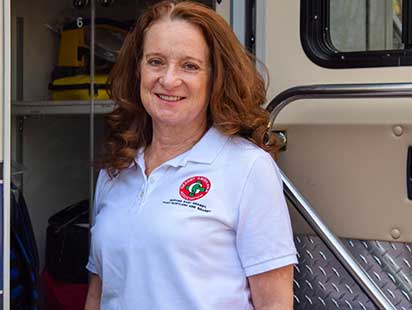 LEONA BEVINS, VICE PRESIDENT, AT LARGE EAST GRANBY REPRESENTATIVE
Wanting to learn more about Leona Bevins? Information coming shortly.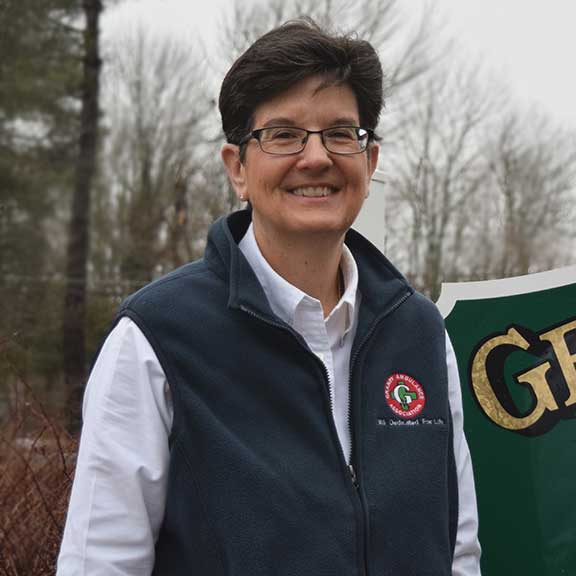 JUDY JONES, SECRETARY, Granby At Large
I am a practicing attorney recently retired from a national health insurance company. I was pleased to join the Board of Directors of Granby Ambulance Association in 2010. I have lived in Granby with my family since 2002 and have always been impressed by the full range of services offered by GAA. I look forward to helping GAA fulfill its important mission of serving the emergency medical needs of the residents of Granby and surrounding towns.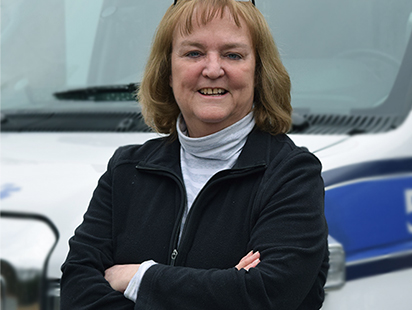 CAROL BRENNEN, TREASURER & RETIRED EMT
I began my association with Granby Ambulance in 2002 when GAA renovated the ambulance building to accommodate paramedic service.  At that time, I worked for the firm that was responsible for the design of the renovations as well as for the management of the construction. My responsibility was to coordinate the interior painting of the building (and do some painting myself). As my exposure to the GAA organization increased, my desire to join them grew.  I signed up for an EMT class given by Granby Ambulance and passed the certification exam in April of 2004.  I've been volunteering for GAA ever since. In 2009, our treasurer retired after 30 years of service. Given my background in accounting, I agreed to take over her duties. Now as an officer of GAA, I am looking forward to working with our board on the initiatives for the years to come.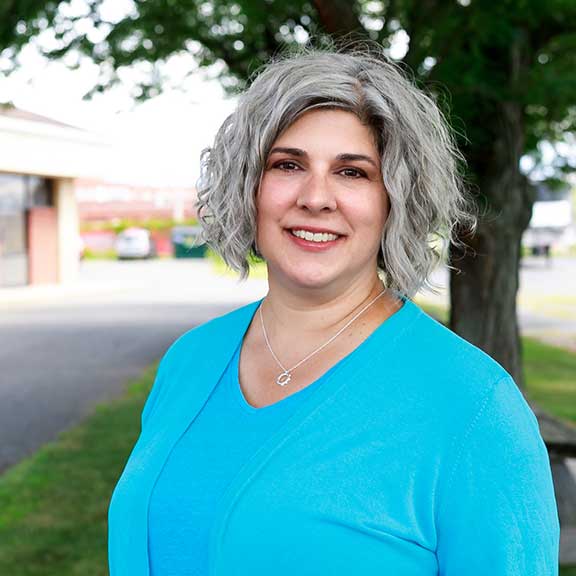 Wanting to learn more about Kim Becker? Information coming shortly.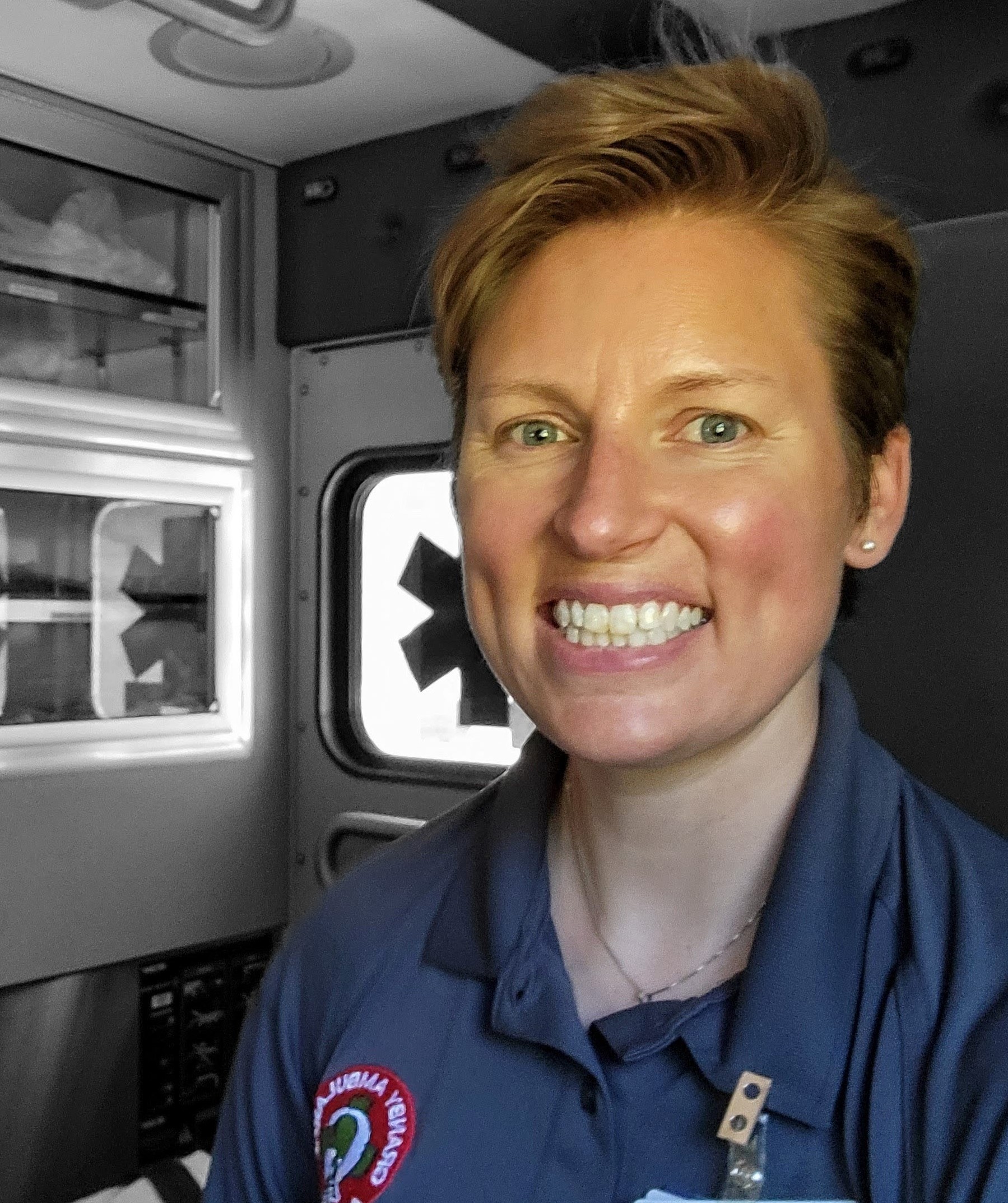 KATE COUPE, CHIEF OF SERVICE AND VOLUNTEER PARAMEDIC
I  joined the Granby Ambulance Association in December 1997, two months into my EMT-B class. I always had an inclination towards medicine, between patching up my friends and having numerous pets, a family friend convinced me to enroll in his EMT class. I became certified while I was a Junior at GMHS and continued my education at Springfield College. In May 2003, I graduated as the Salutatorian of my class with a Bachelors of Science in Emergency Medical Services Management. When GAA became a paramedic level ambulance service, I was proud to be its first volunteer paramedic, and I continue to ride weekly. I have served on the Board of Directors for the last ten years, previously serving as the Vice President during the first six years of my tenure. I also served as lead instructor from 2003-2007 for the GAA EMT-B program. Outside of the GAA, I am a career crash-rescue firefighter/paramedic at Bradley Int'l Airport and an instructor for Capital Community College's EMT and Paramedic training programs. I was formerly a member of the Lost Acres Fire Dept, the East Hartland Volunteer Fire Department, and Connecticut Task Force 1 (CT-TF1) urban search and rescue team.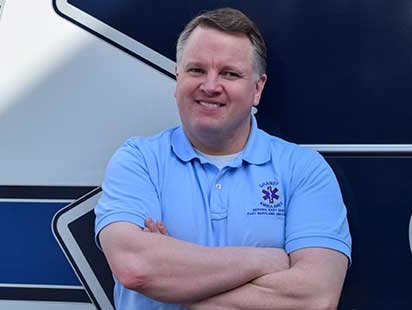 JIM HAUSMANN, AT LARGE EAST GRANBY REPRESENTATIVE
Wanting to learn more about Jim Hausmann? Information coming shortly.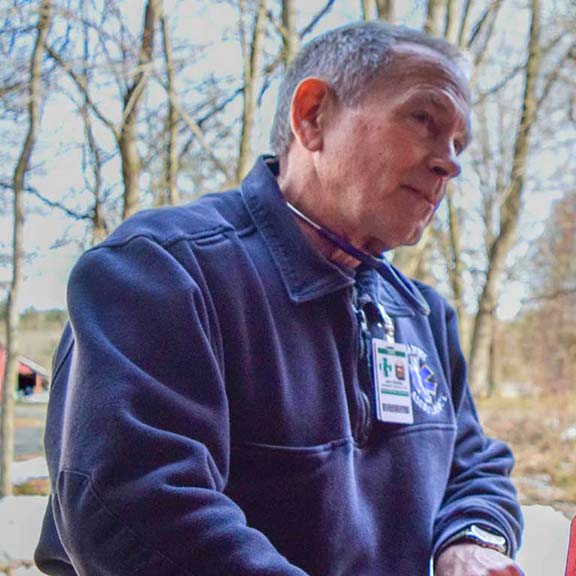 My experience with GAA began in 1998 when I joined the organization as a volunteer Emergency Medical Technician.  I was able to serve area residents until 2006 when my job with UTC transferred me to California. Upon my return to Connecticut in 2016, I quickly recertified and returned to active duty as a riding member of Granby Ambulance Association. Since retiring from UTC, where I worked in aerospace manufacturing for 34 years, my service with GAA has given me the chance to combine my interests in physical and mental wellbeing with active community service. I look forward to serving on the board and contributing to the organization's mission to promote healthy outcomes.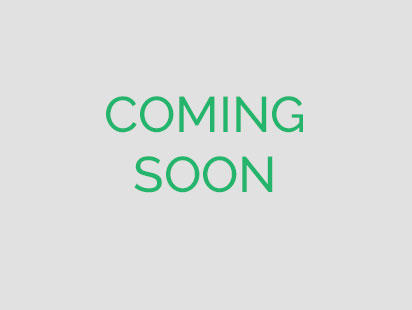 I serve as an EMT for Granby Ambulance Association as well as the Trainee Liaison-Field Training Program Manager, facilitating critical education in Stop the Bleed® bleeding control methods.  I joined GAA in 2019 as a Volunteer EMT and completed an internship with GAA while still in high school. I now have the privilege to continue my career in emergency medicine by working full time with one of the most sophisticated EMS services in the state. My work at Granby Ambulance allows me to serve the community, by delivering critical medical care, and to also satisfy my love of teaching, as I help others learn skills that could also save a life.