Granby Ambulance Association Annual Fundraising Event
Pairing fine wine and fine art
Thanks to the sponsors, donors, artists, volunteers and all who attended for a fabulous 2022 fundraising event. We can't wait to see everyone in 2023!
GAA thanks our event sponsors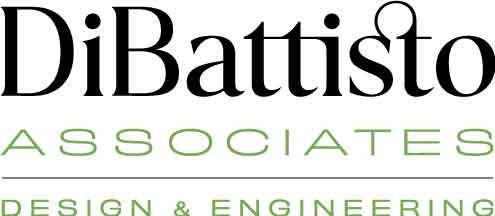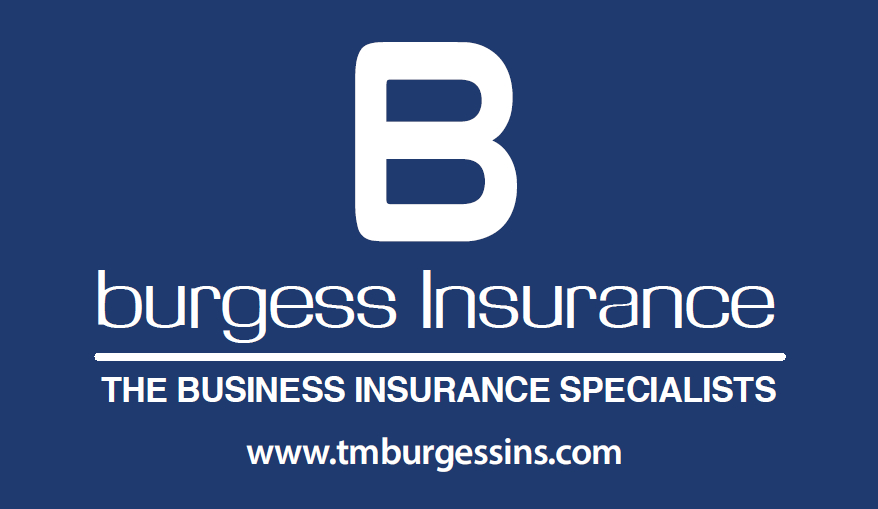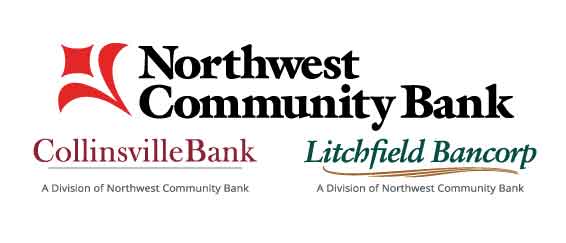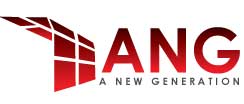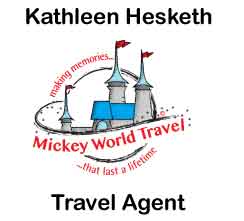 How Can I Support A Perfect Pairing and GAA's Fundraising Efforts?
Businesses can support A Perfect Pairing by downloading the Sponsorship Guide and becoming a sponsor.
Donate to the Silent Auction
Share your art with the community and help raise funds to support critical emergency medical care in your town. Download our artist guide and contact Tammy Snyder to get involved: jts88@cox.net
Join us as we pair fine wine with fine art. Help support GAA's mission and life-saving services by purchasing a ticket. Sales begin soon, so watch our Facebook page for more information.
Help us spread the word! Download the event flier and share it with your friends, post it in your place of business or on your company website. Click here to download.
Follow us on social media for updates and important information
A Perfect Pairing - GAA's Fundraising Event
September 17, 2022
New England Air Museum
Windsor Locks, CT
5:30 pm - 9:30 pm
Must be 21 or over to attend
Pairing fine wine and fine art, our fundraising event offers you the chance to sample premiere wines while viewing the outstanding works of our community artists.
Get Your Tickets Today
$40 per person advanced purchase
$50 per person at the door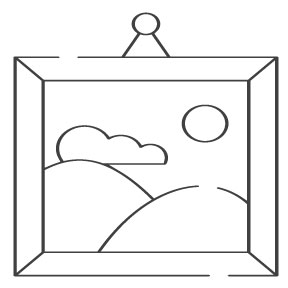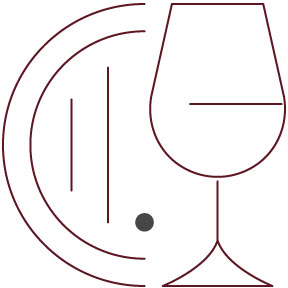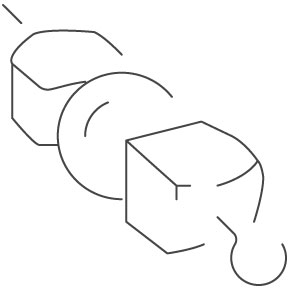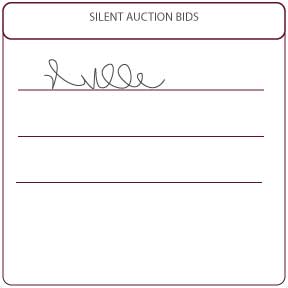 Some of the esteemed artists exhibiting at A Perfect Pairing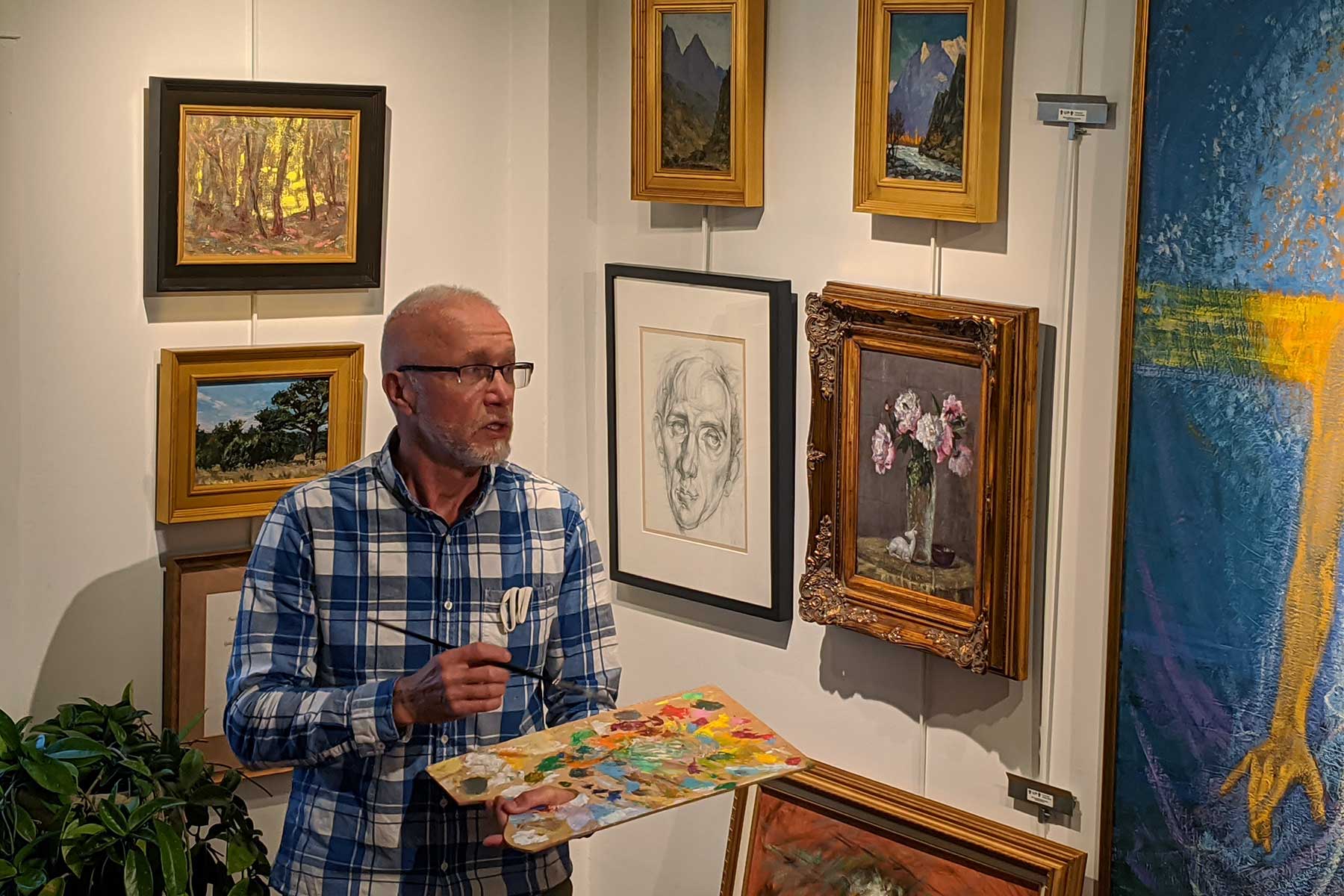 Alex came to US in 1991 from Tajikistan (north of Afghanistan) with $20.00 in his pocket ,one suitcase,artist field easel,10 year old son and a wife. He was 30 year old back then and it took him another 30 years to build new life in America.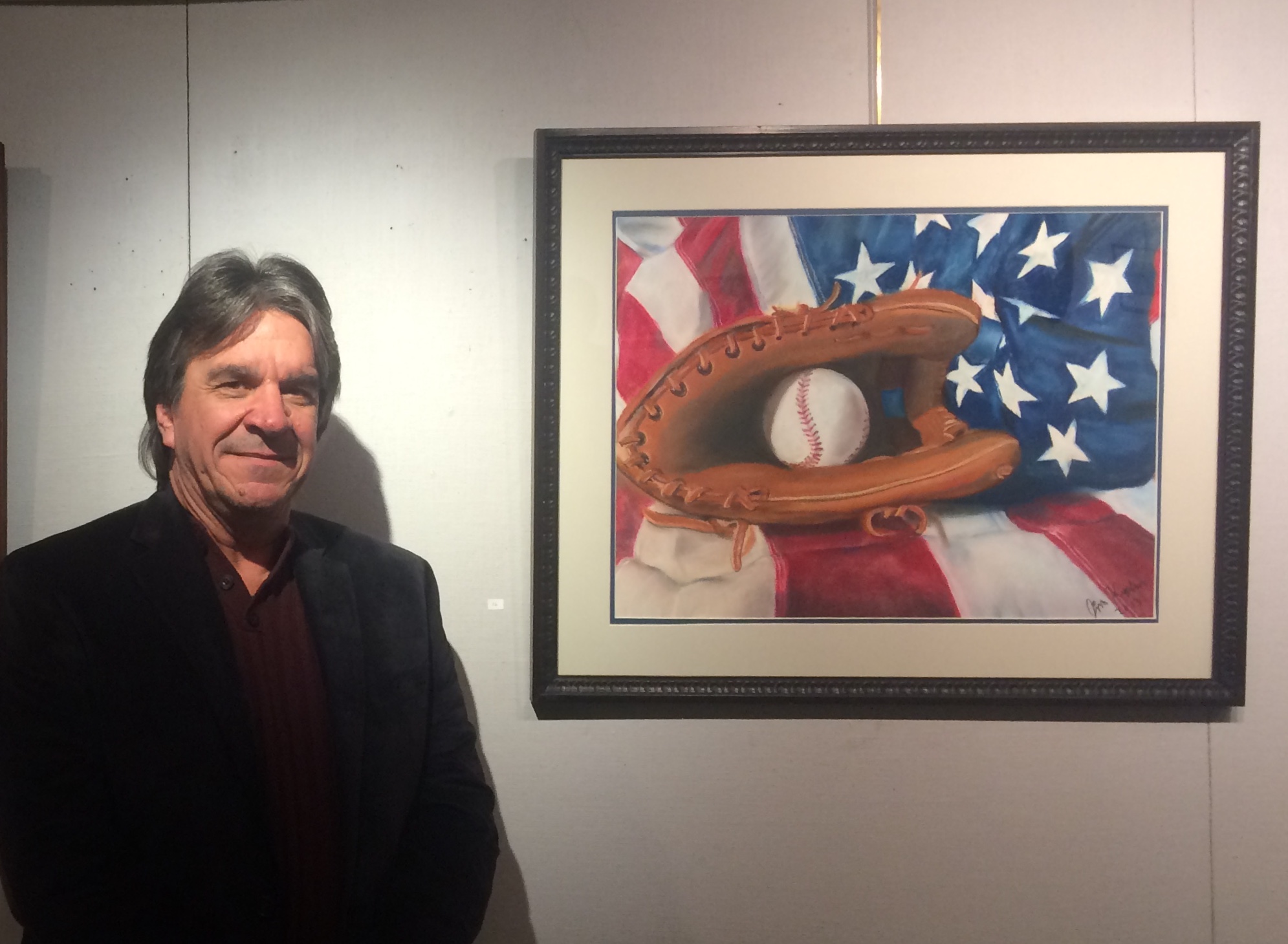 Located in Collinsville, CT, Jim is predominantly a pastel artist working from his natural surroundings throughout New England.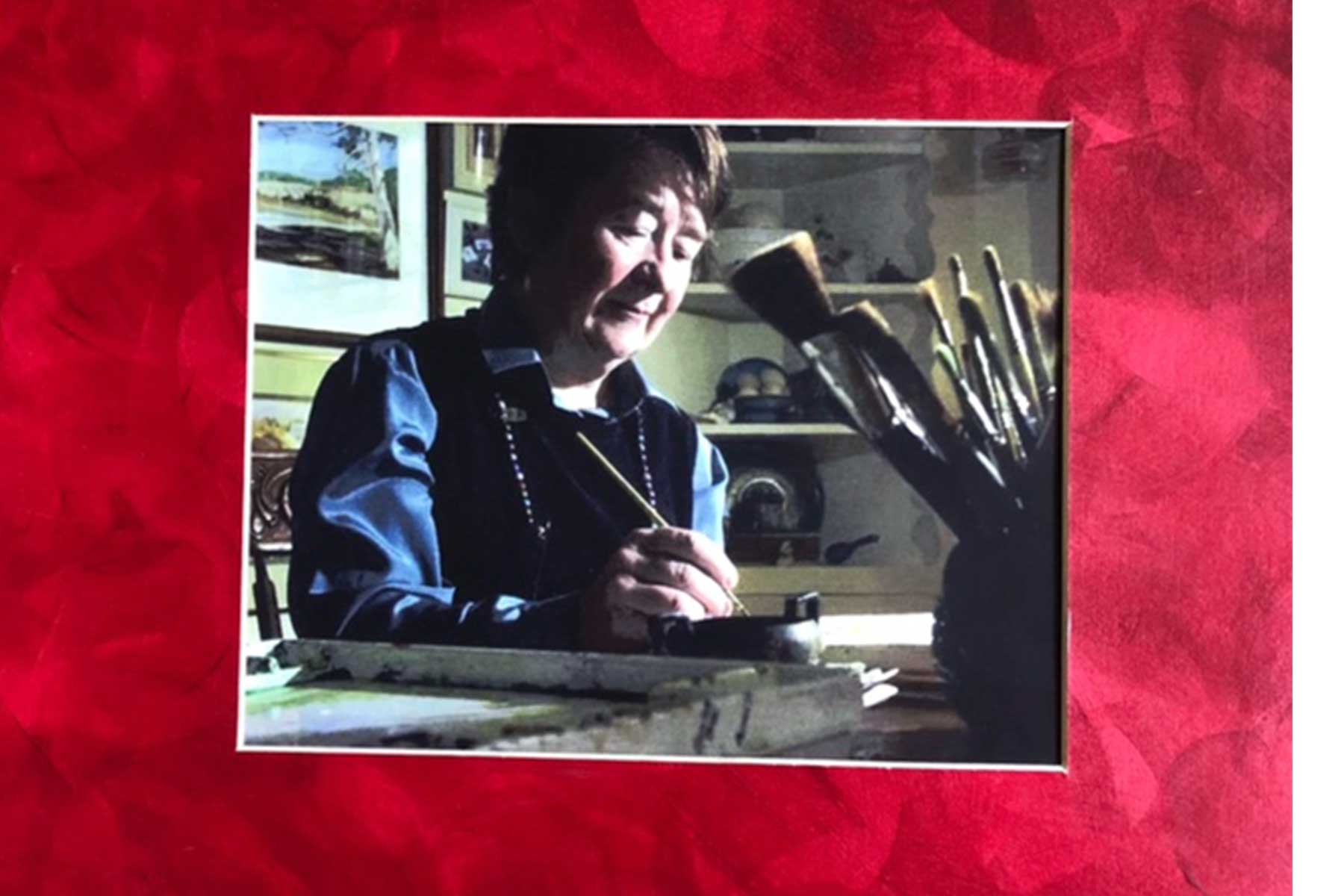 An artist sees the world through life experiences. Over the years I've found that the lines between abstract, fine art, crafts and illustration seem arbitrary, so I use principles of composition and color learned in college in all my work.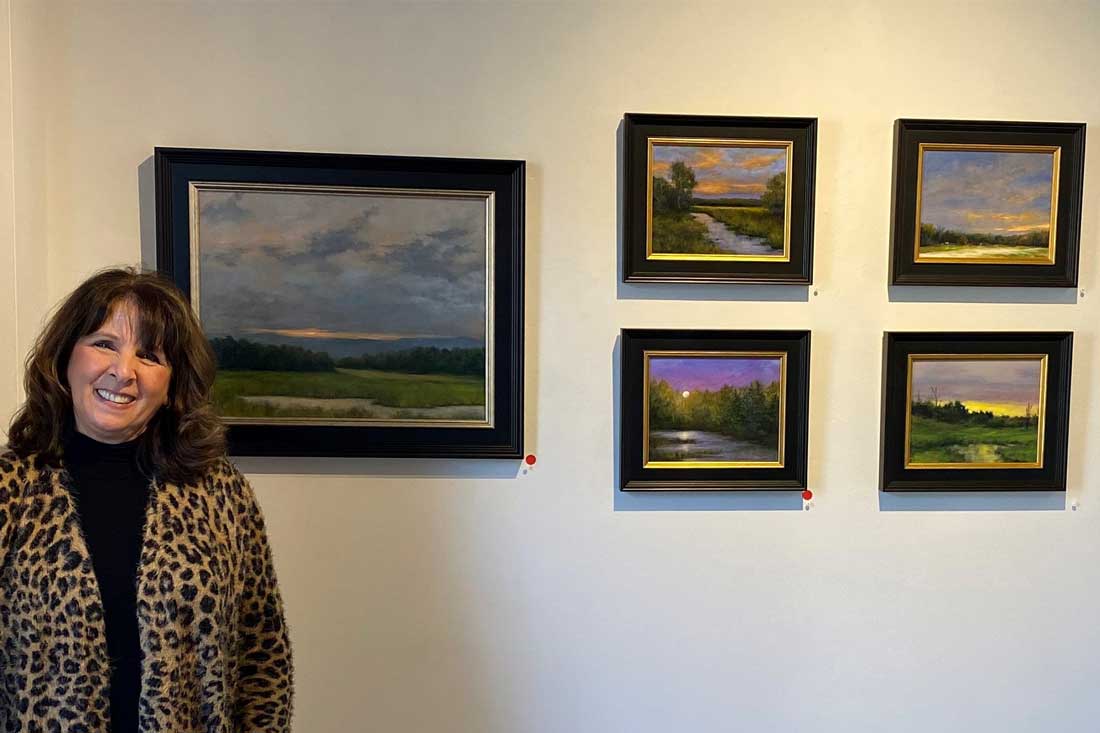 Stephanie Rogers is passionate about painting.  As a resident who has lived in Simsbury, Canton and now Barkhamsted, she is drawn to painting the beauty in the Connecticut Valley. She also paints New England and scenic places she has visited, creating landscapes and vistas that "take you there".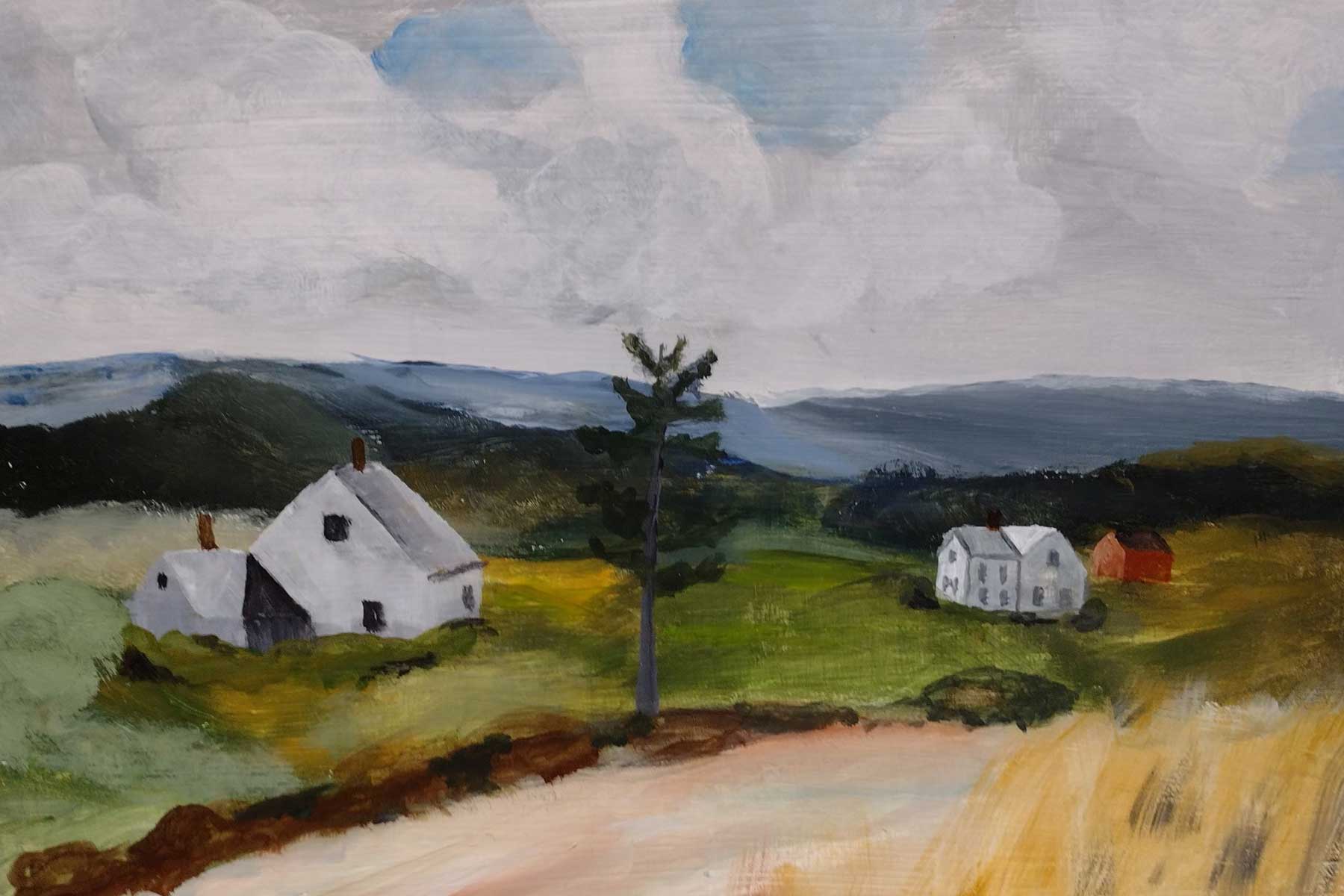 I am an impressionist/primitive style painter. Some of my work is broad in scope as in the submitted item without much detail. I have also done landscapes and other "folk art" that contains more specific elements.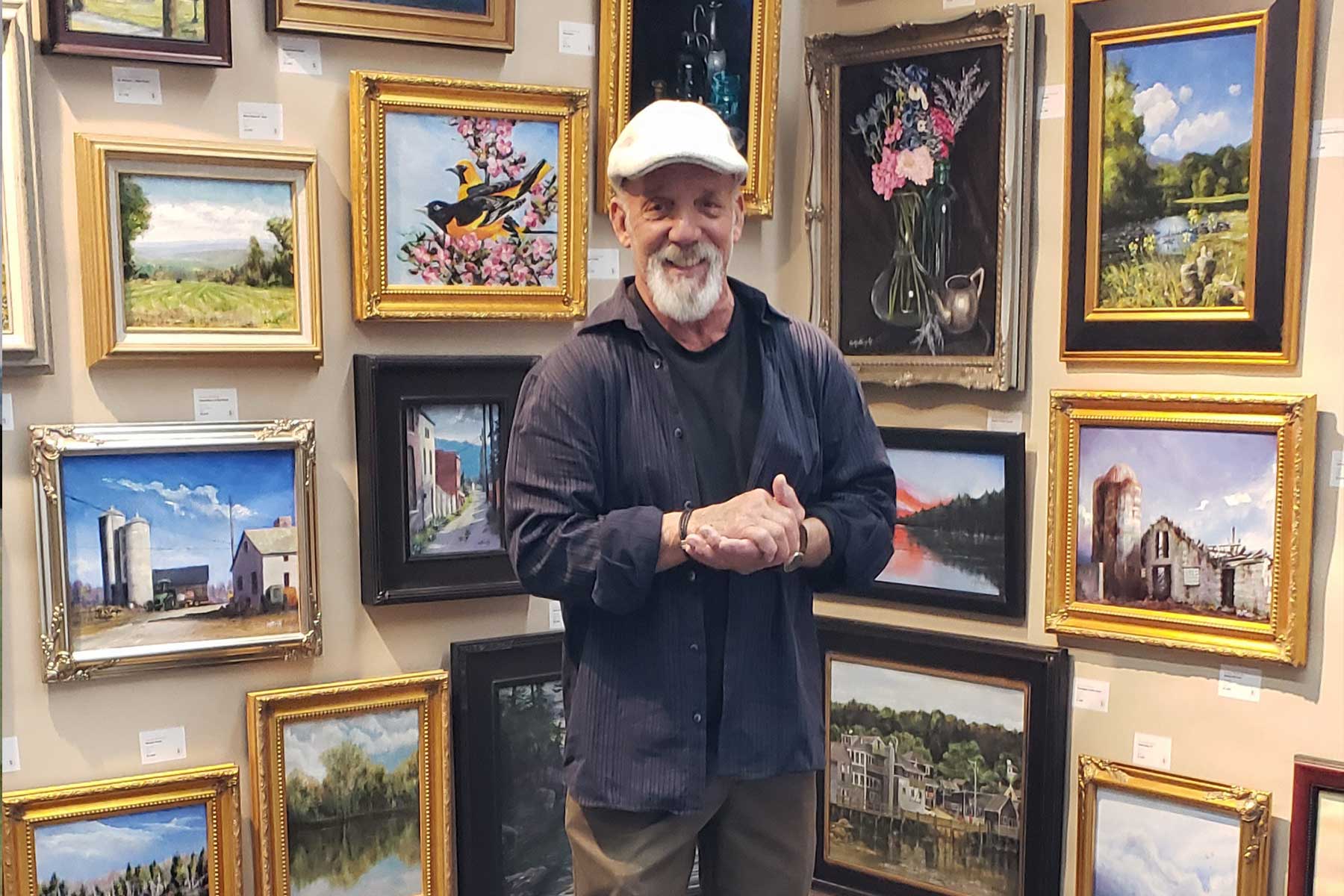 I am drawn to the natural world, and I work on my own realist techniques to get color, composition, lighting, etc. just right in capturing nature on the canvas. America, Still the Beautiful, is the theme with many paintings, and I hope you enjoy them!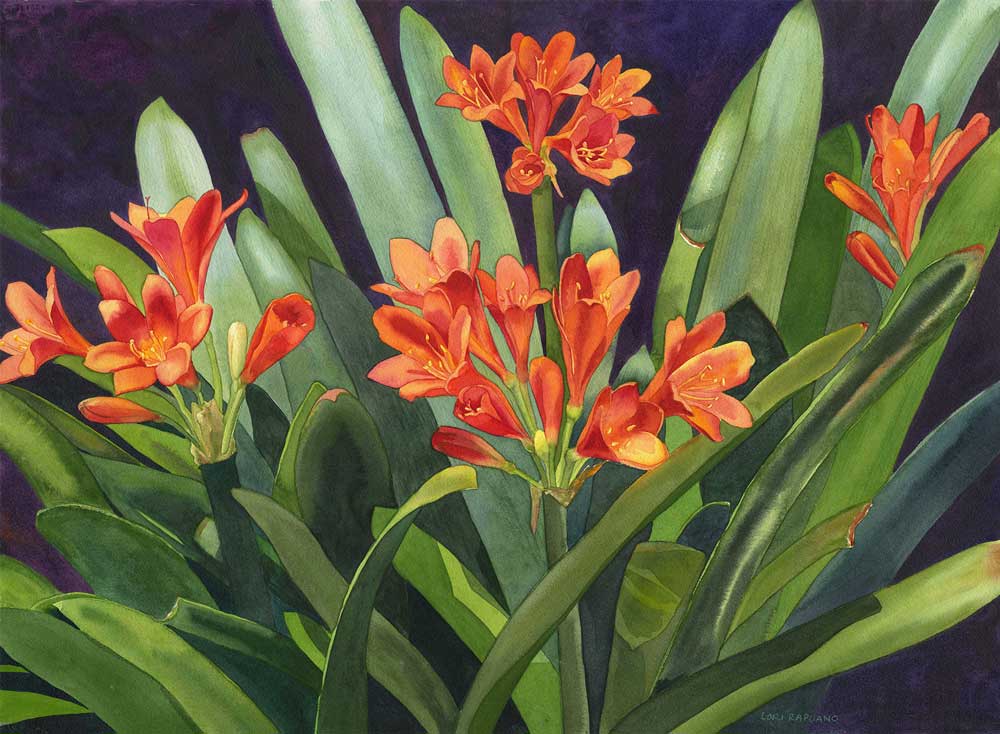 Lori Rapuano is an award winning watercolor artist from East Granby.  Her work is representational, inspired by the interesting light, shadow, and colors found in nature, and especially New England.