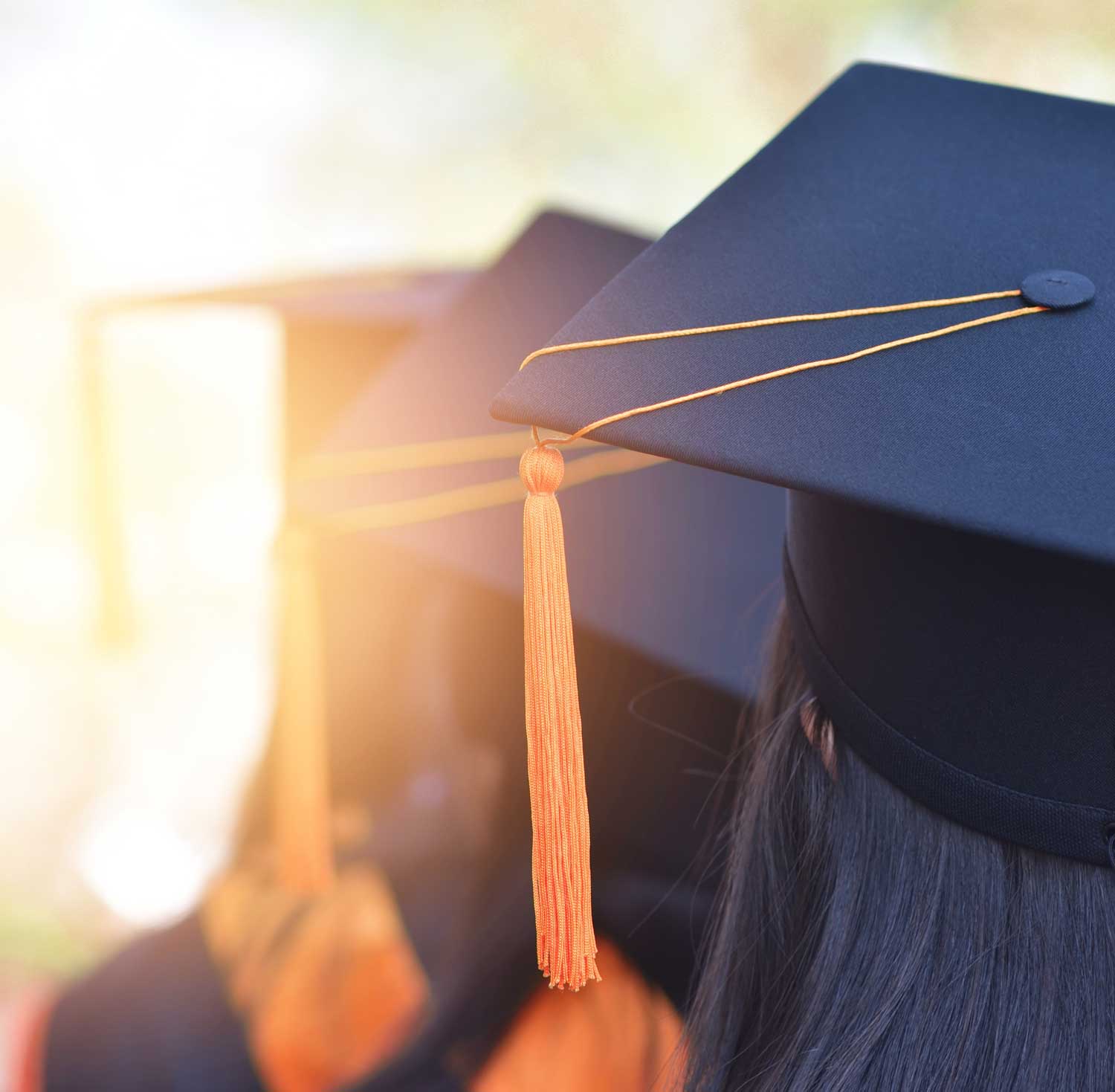 History of the Mary H. Hausmann Scholarship
While the scholarship helps hard-working seniors offset the costs of education-related expenses, it also honors the legacy of Mary H. Hausman, nurse, EMT, and inspiring community volunteer.
Mary's life embodied the values that GAA stands for. She served with the Visiting Nurses Association, St. Francis Hospital and the late-night corridors of the Alcohol Drug Recovery Center (ADRC) in Hartford. Her willingness to be there with patients through the dark hours of the night earned her the name Midnight Mary and the heartfelt gratitude of the patients she helped conquer addiction.
Mary was an avid volunteer in her church and community and one of the founding members of East Granby Ambulance Association. Some of the greatest expressions of her character come from the people who knew and interacted with her. "Mary was a great lady," and "She was the BEST," are the comments we receive when talking about the scholarship that bears her name.
We are honored to offer this scholarship and to remember her service and dedication.
Scholarships are awarded based on a variety of factors, including a student's GPA, history of community service and dedication to the medical arts.
All students from East Granby, East Hartland and Granby, seeking a degree or training in a medically-related field are encouraged to apply. First consideration will be given to students emphasizing nursing or a major in emergency medical services.
Click here for an application or contact your school guidance counselor.
The Mary H. Hausmann Scholarship Fund is solely funded by contributions, so we welcome your donations.
If you prefer to mail your contribution, please make your check payable to: Granby Ambulance Association.
Mail your donation to:
Granby Ambulance Association
1 Pegville Rd.
Granby, CT 06035
And include "Mary H. Hausmann scholarship" in the memo line.
Businesses and families are welcome to sponsor the annual GAA Classic Auto Show Benefit held each June at Mark's Auto Parts in East Granby. A variety of sponsorship levels are available.
For more information, send an email to GAA President, Lorri DiBattisto at ldibattisto@granbyambulance.org
Offering family fun and the spine-tingling excitement of rumbling muscle cars, hot rod racers, and vintage automobiles, the GAA Classic Car Show Benefit welcomes people of all ages. All proceeds benefit the scholarship fund.