Way You Can Contribute to GAA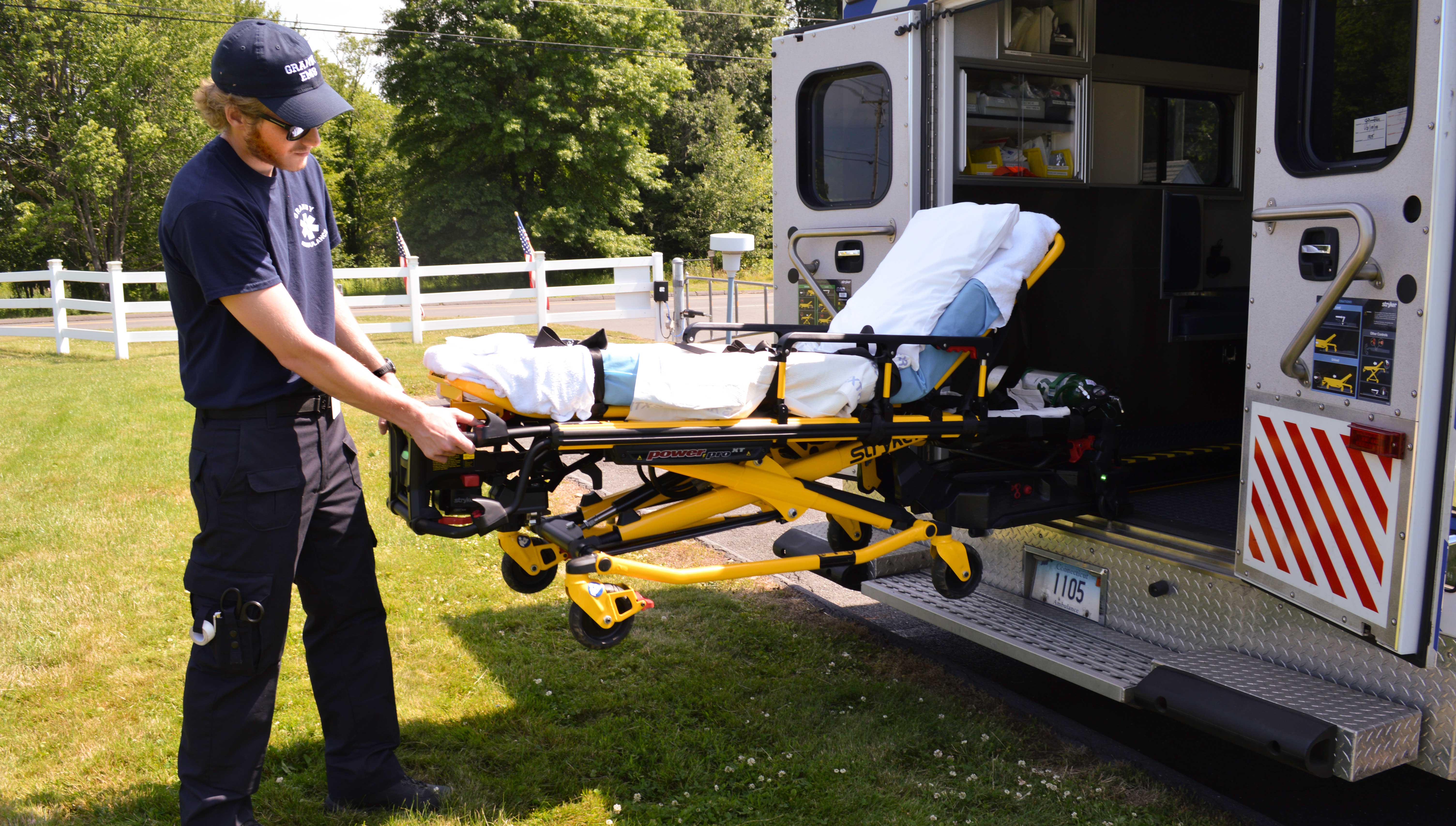 Emergency Medical Technician
We welcome volunteer service from any certified EMT, aged 18 years or older, who is willing to dedicate their time and talents to the wonderful communities we serve.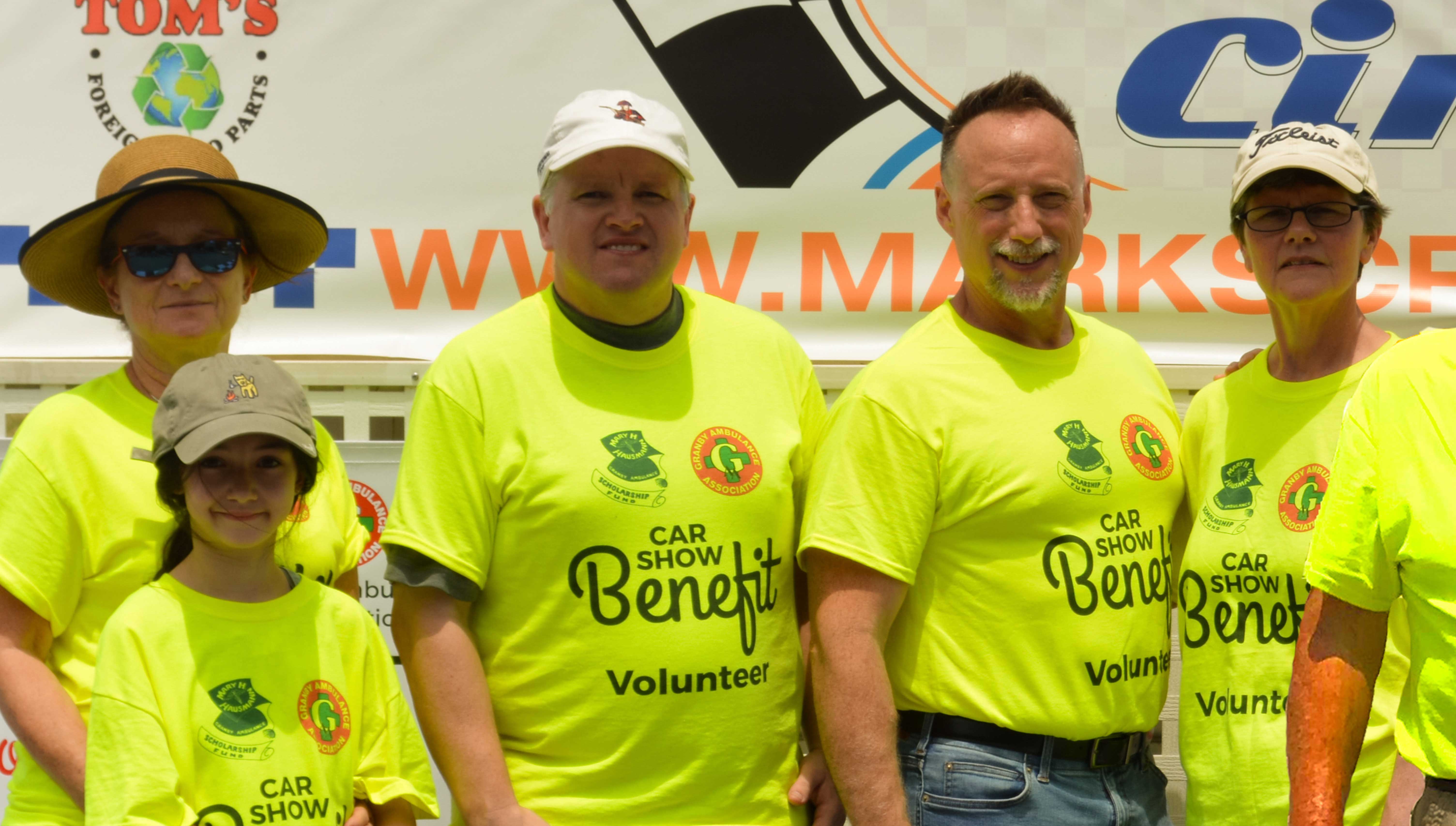 GAA runs several events each year to support our local communities and strengthen community rapport. We welcome volunteers who are willing to offer their time to ensure these celebrations and activities are the best they can be.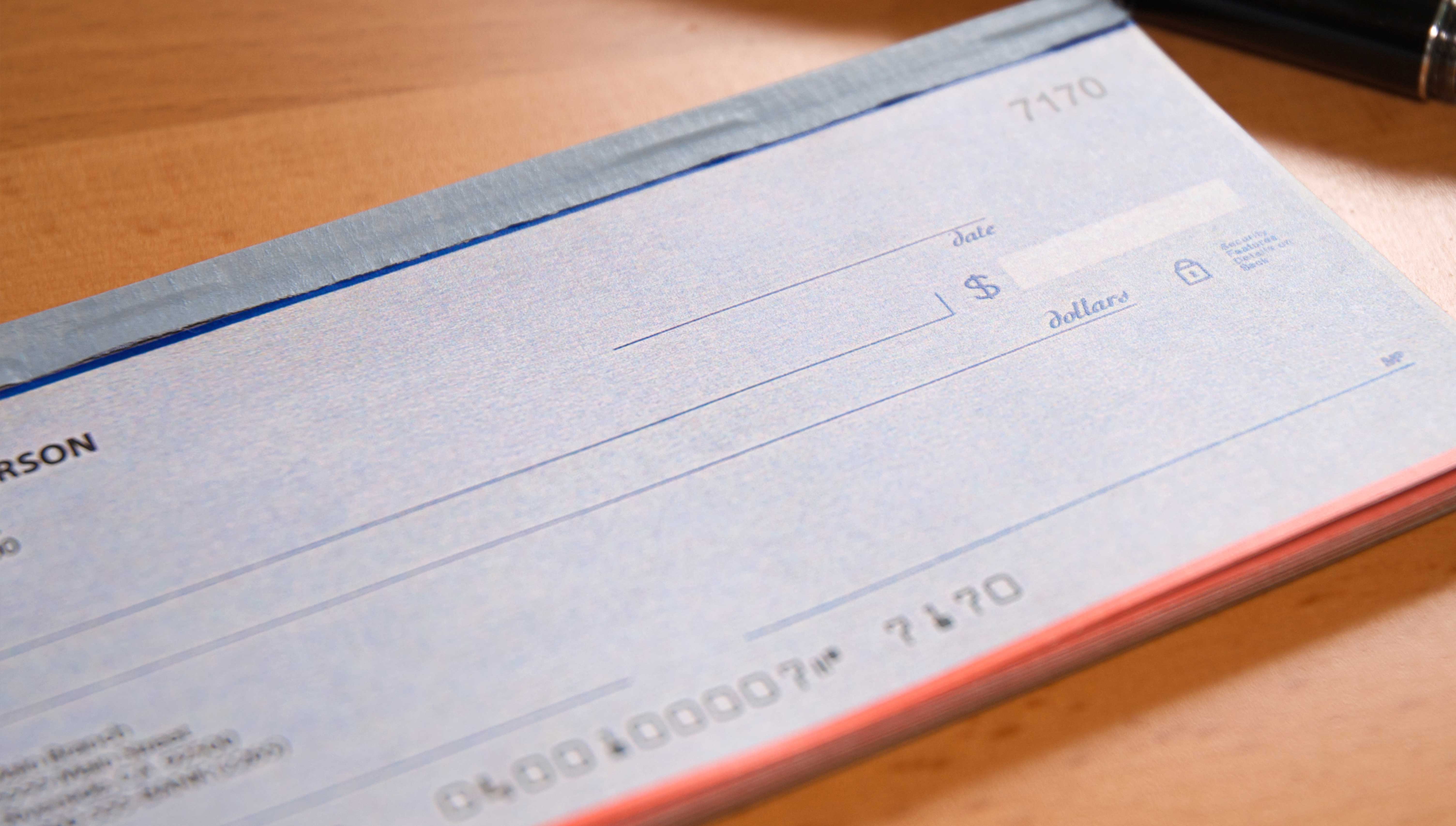 Granby Ambulance Association relies heavily on gifts from community members and organizations for operational expenses. If you are interested in supporting the cause with a financial gift, please see our
Interested in volunteering with GAA? Please fill out the form below.